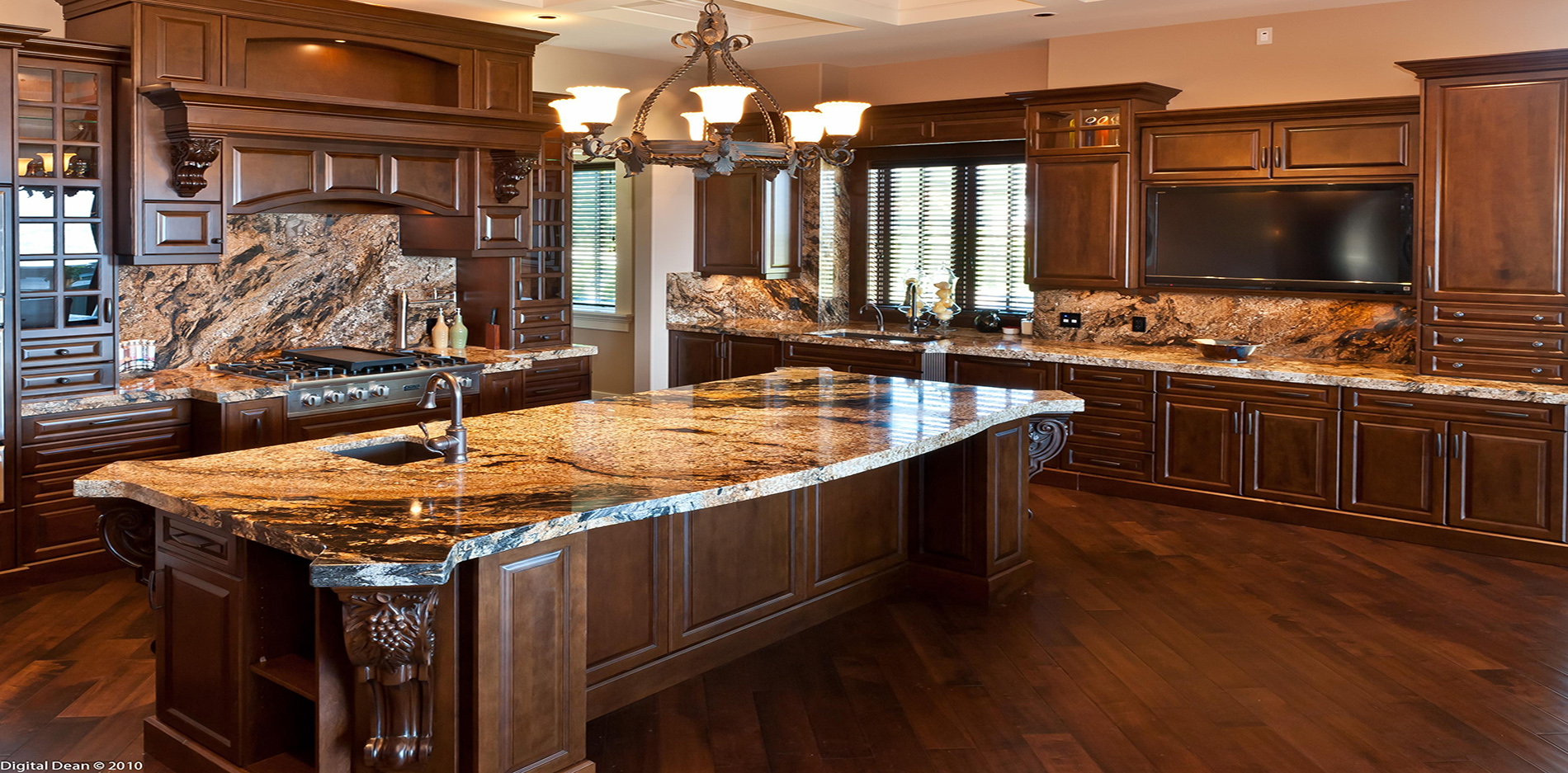 Order Your Sink From Classic Granite Works
If you need a sink to accommodate your granite or other natural stone selection, you can order your sink through Classic Granite Works.
Check Out Our Sink Selections For Stone Countertops
NEED MORE INFORMATION?
For further details regarding sinks, check out the following links, or contact us.