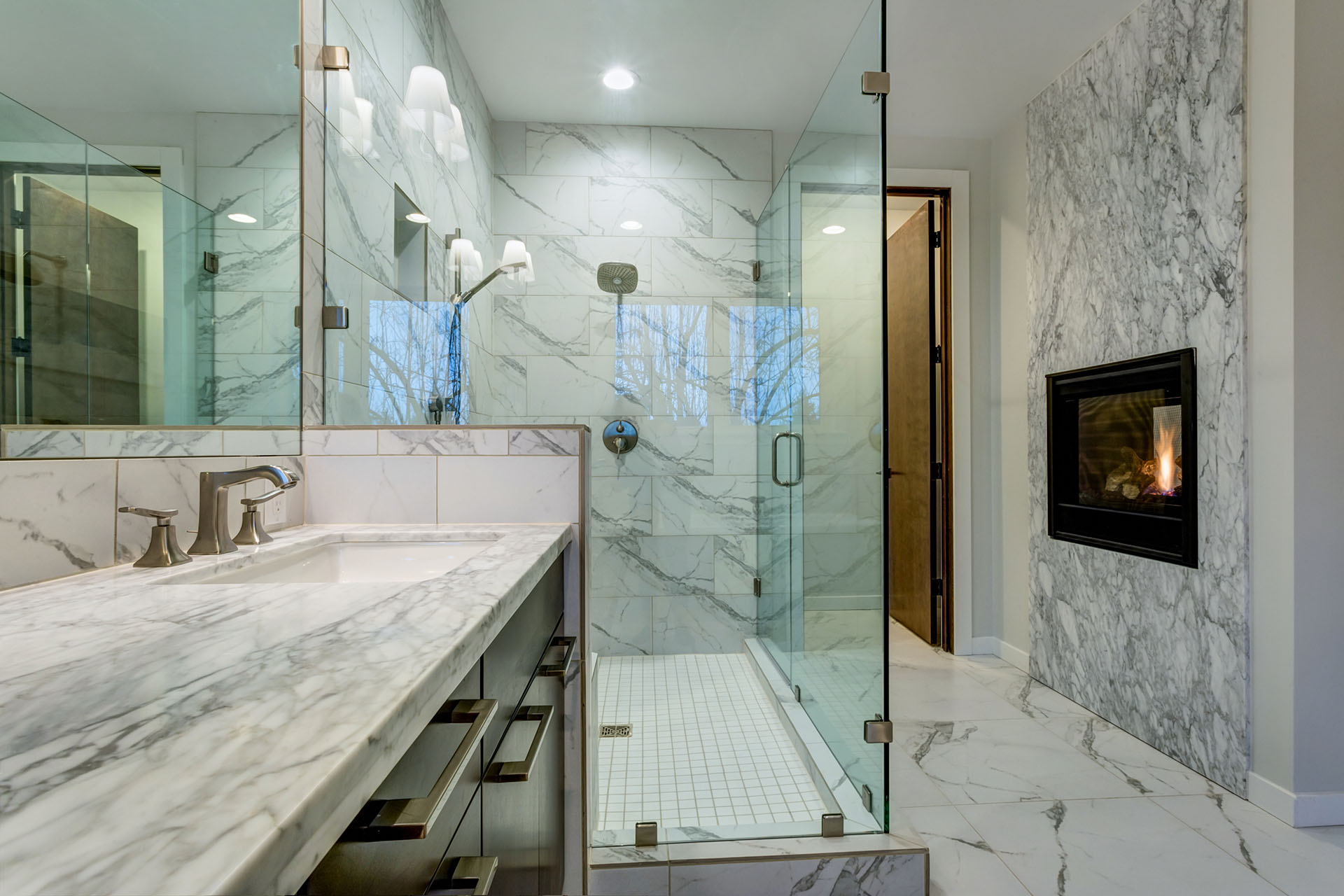 Custom Marble Products In Red Deer, Alberta
The beauty of marble has inspired architects and artisans for centuries. With rich veining and deep contrasting colours, marble is an excellent choice for bathroom floors, tub decks and showers. It is a softer stone, so it can etch and stain more easily making it a higher maintenance option for countertops.
Visit Our Showroom For Onsite Marble Selection
TONE EDGE PROFILES FOR THOSE FINISHING TOUCHES
We offer many different edges to finish your marble counter-top. Let us know which edge would best suit your needs.